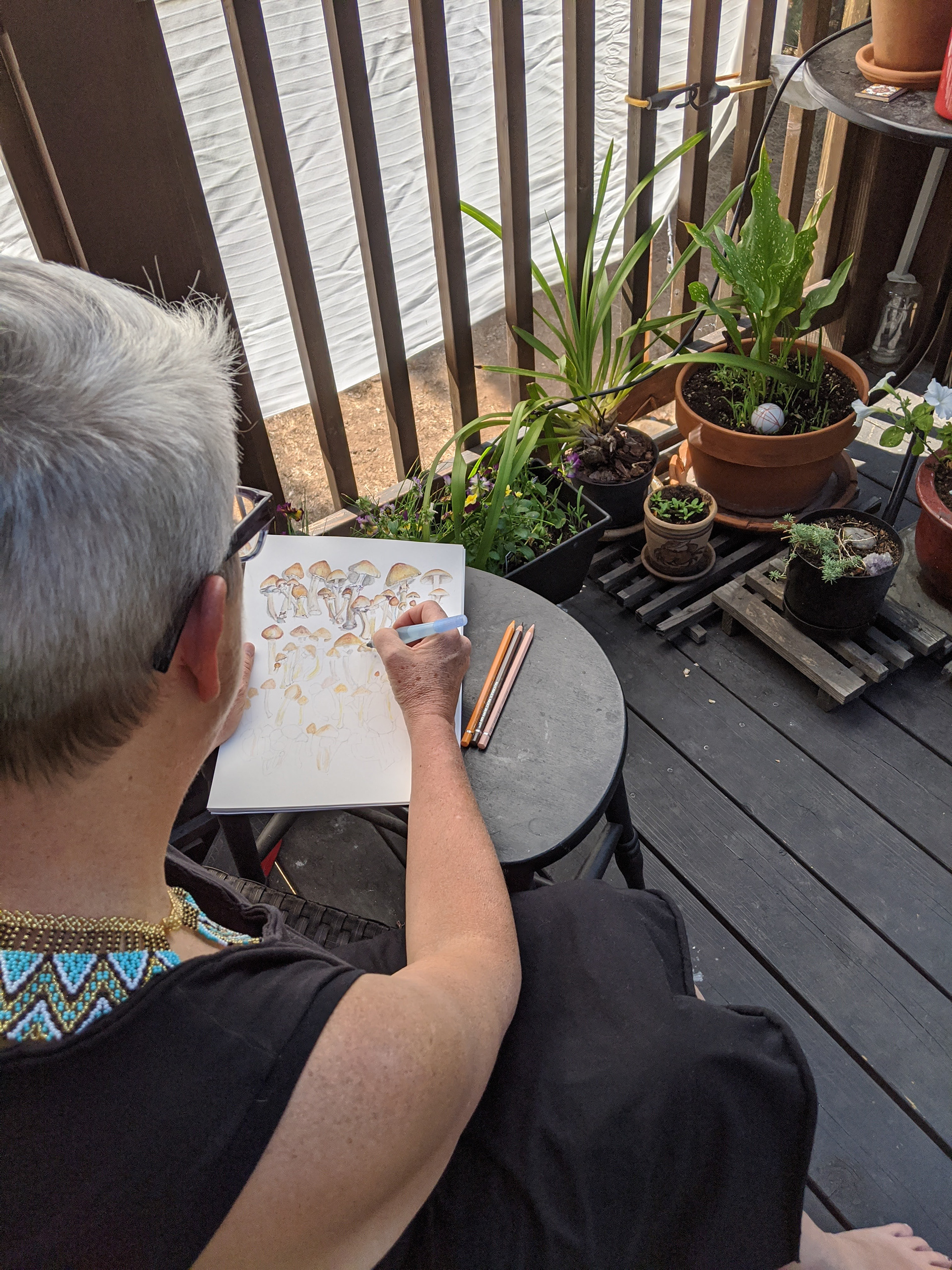 Born and raised in Eastern Kentucky, Suzanne Steiger recently relocated so that she could explore her painting and botanical studies among the whispering pines and crystal blue waters of Lake Tahoe, CA.
She has been supporting folk artists and curating shows since she started her first art collective over fifteen years ago. She is proud to continue the work of her Harlan County KY family by being very active in labor rights, worker's rights, and women's rights.
​​​​​​​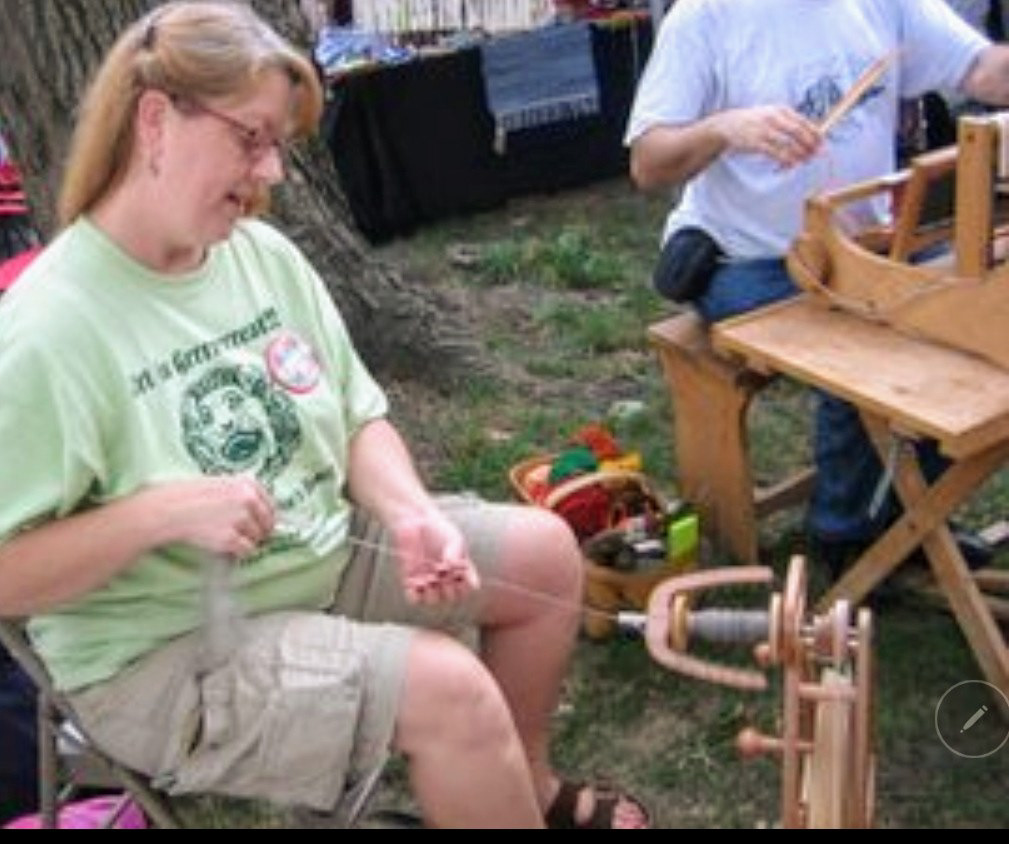 Message me by email or Instagram if you'd like to connect. I'd love to see what your working on."